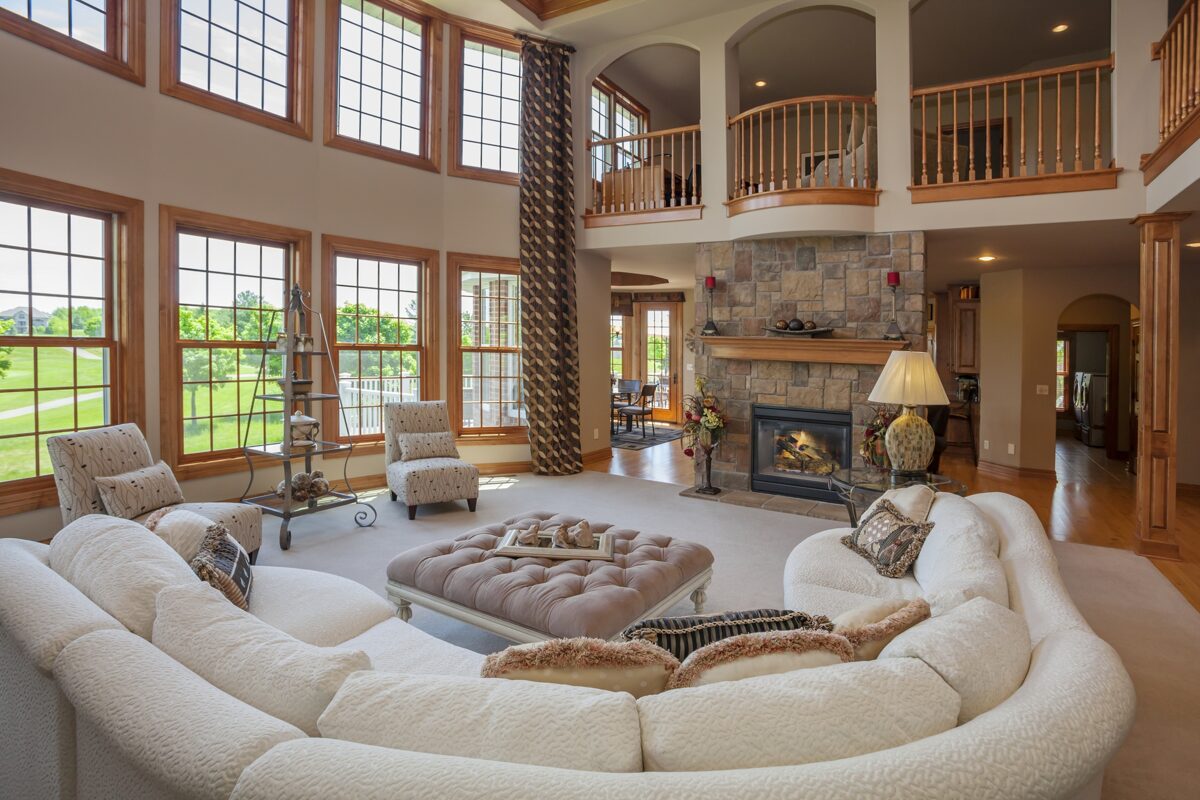 Residential
Residential cleanings can include:
Weekly Bi weekly Monthly
*Wipe down fronts of cabinets *Inside the microwave* Countertops cleaned and disinfected* Stainless steel polished* Dusting* Fans* Scum and calcium removed* General straightening* Mirrors cleaned* Toilets and showers cleaned and disinfected* *Beds made* Baseboards lightly wiped* Wiping down lamps and furniture* Floors swept, vacuumed and mopped*
*Additional charges: Inside of refrigerator ($35), Inside of oven($35), Changing sheets on beds($8 per bed)* Windows ($9.00 per window small, $15 per large windows)
One time Move in/outs Deep Cleans *Everything above* Air vents cleaned and dusted* High dusting* Ceiling fans* Floors* Bannisters* Baseboards* Door frames* Baseboards* Underneath beds*
Everything from your basic clean to the nitty gritty clean we got you covered. This is just some of the things we do.
pricing varies per job/location.
Commercial
Commercial cleanings can include any of the following:
Gyms
Daycares
Storage facilities
Motorcoaches
Construction cleans
Vacation rentals
Air bnb and more.
All your commercial cleanings we cover. No job is to big or small. We are just a phone call away.
Pricing varies depending on job/facility.


Property Management
We offer property management for our customers to help out with inspections, collecting security deposits and rental payments, meeting repair technicians, home watch while customers are on vacation, rentals and tenants, etc. call, message or get a quote today for more info on this service.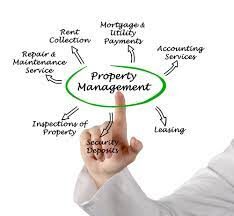 Laundry Services
We offer laundry services for our residential and commercial customers. A lot of our Air BnB customers and vacation rentals take advantage of this service. We drop off laundry and have it washed, dried, folded and brought back on the next visit or turn over. Ask about our laundry services today.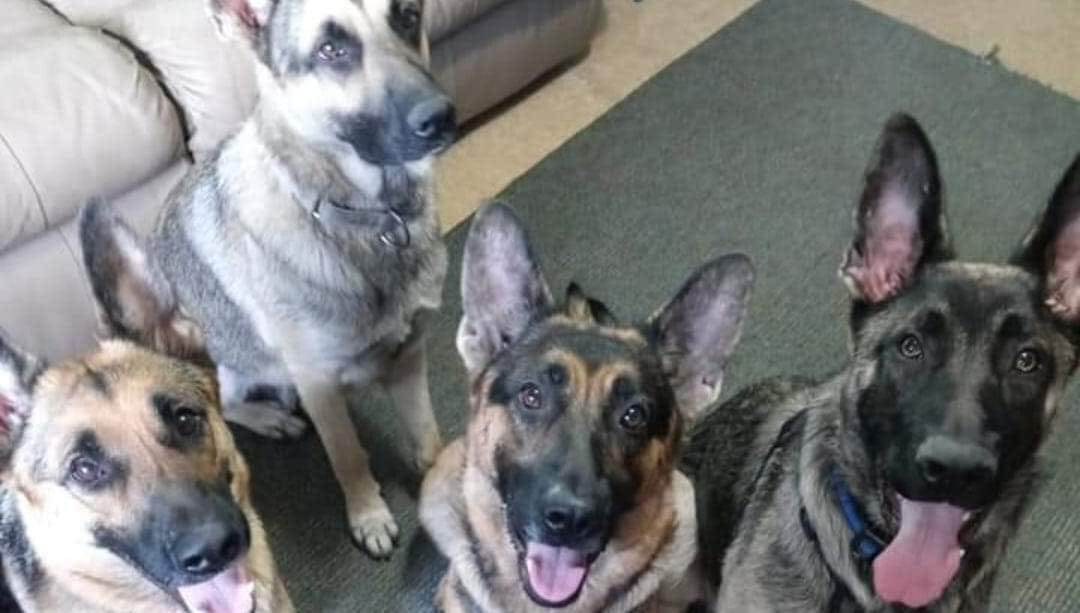 Home watch/Pet Sitting
Home Watch/Pet Sitting services short time or extended stays
While you are away on vacation or away half the year as a "snow bird" we offer home watch to keep an eye on your home, water those plants, check the mail, spruce clean while you are away and more. Why add stress to the list of things that we can worry about while you away? Let us do that for you.

Those fur babies aren't "just a dog or cat". They are our children!! Part of the family. We offer pet sitting and dog walking. We also administer meds if need be an would be happy to set up a meet and greet.
Windows and House Boats
Interior and exterior windows. Interior House boats. Call or email us today for a free estimate.
We are not here for just those of us on land. We are also here for those on the sea as well. We now offer cleanings on house boats. They should be able to have a clean space as well. Call today and get us out for a free estimate.
Request a quote/information Today!
Fill in the form and submit and we will get back to you with in 24 to 48 hours